Antisink is a Norwegian-developed ground-breaking safety system for leisure boats, professional boats and emergency services at sea.
Price from NOK 39.500,-
Made to save lives
Every year people die at sea, not only from drowning, but also from hypothermia when the boat capsizes. Many could have been saved, and that is exactly why Antisink was developed. Antisink is a fixed safety system with a large lifting force which is triggered automatically if water gets on board. This ensures that the boat stays afloat until help arrives.
It is not only at sea that this product works. Should the accident occur when the boat is docked, Antisink secures valuables such as the engine and electronic components by keeping them above water for up to several weeks.
Order here
Antisink Large Boats
kr 39.500,00 – kr 49.990,00
Description
Hvert år omkommer mennesker på sjøen, ikke bare av drukning, men også av nedkjøling når båten forliser. Mange kunne vært reddet, og nettopp derfor ble Antisink utviklet. Antisink Large Boats er et fastmontert sikkerhetssystem med stor løftekraft som utløses automatisk om det skulle komme vann ombord. Dette sikrer at båten holder seg flytende til hjelpen kommer.
Additional information
| | |
| --- | --- |
| Size of boat | Below 22 ft, 22 to 28 ft, 29 to 34 ft, 34 to 40 ft |
Designed and produced in Norway
Antisink is Norwegian-made, and has all the correct approvals and quality in all respects. See the product table to know which package you need for your boat's weight class.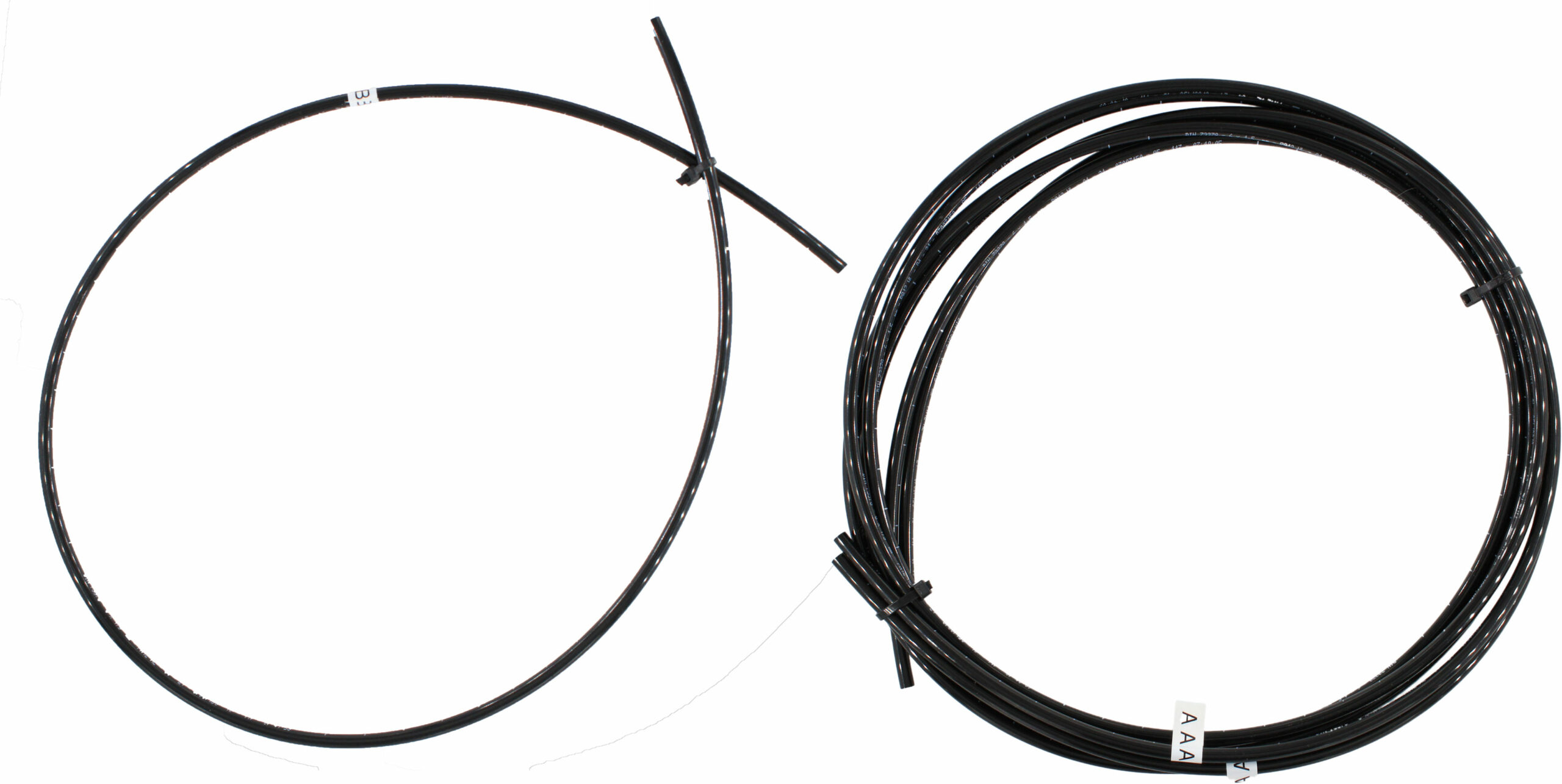 Sertifisert og solid
All Antisink products are CE and PI certified, and follow national and international standards for product safety and safety at sea. They are also compact, impact-resistant, waterproof and flame-retardant and can also be triggered manually.
Focused on the Environment
All of the components are reusable or recyclable. If Antisink has been triggered, it only needs to be repackaged before it can be used again. The only thing that needs to be replaced is the CO2 trigger while the CO2 bottle is refillable. Antisink can be easily installed and repackaged yourself using the installation instructions, but if in doubt it is recommended to contact your boat dealer for assistance.
Technical Specifications

Product no.
Fits boat size
CO2-unit measurements
Bag measurements
FB 20000 N
29-34' / 5000kg
440x180x125mm (LxBxH)
380x135x75mm (LxBxH)
FB 30000 N
34-40' / 8400kg
440x180x125mm (LxBxH)
380x135x75mm (LxBxH)